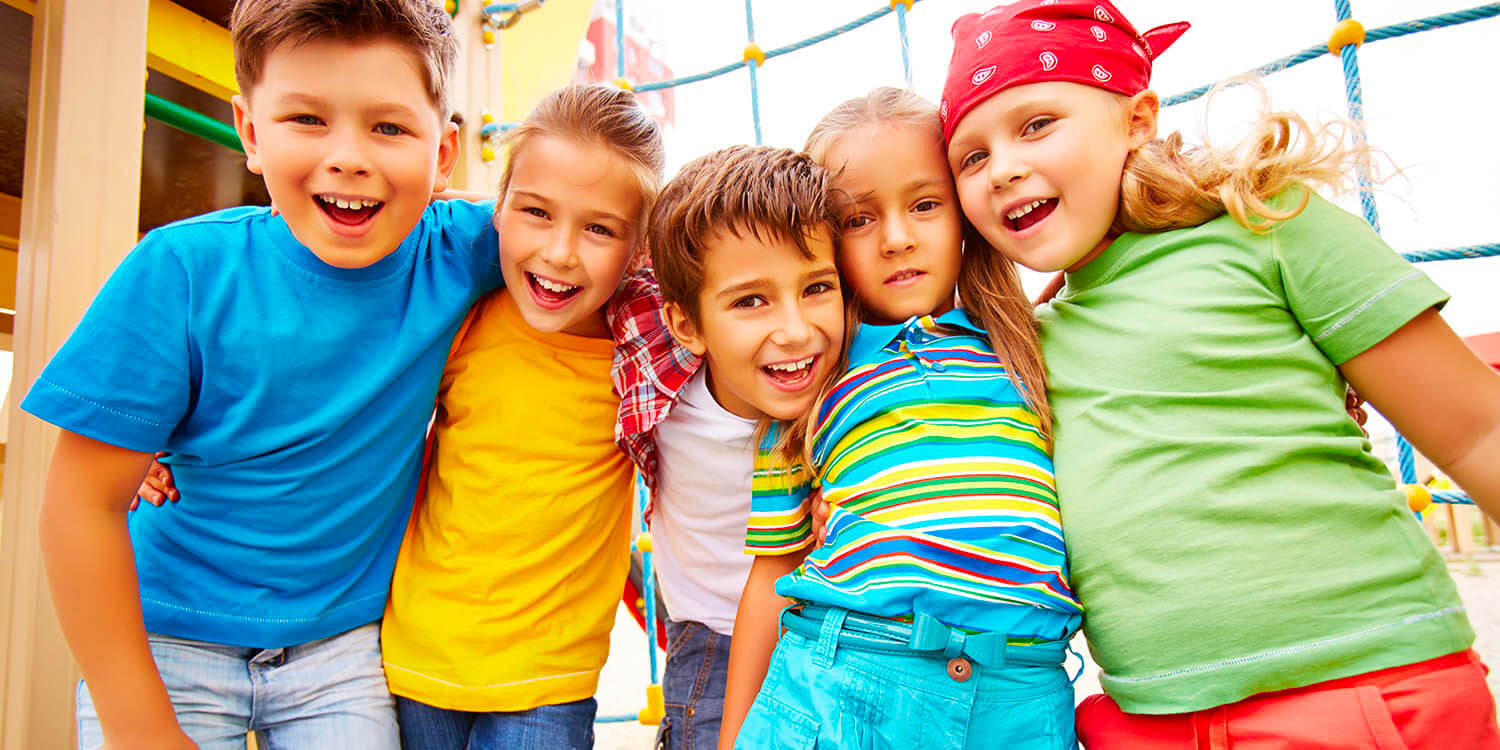 Only Early Learning Centre is a Super Fun Daycare
Welcome to
Only Early Learning Centre
Contact Us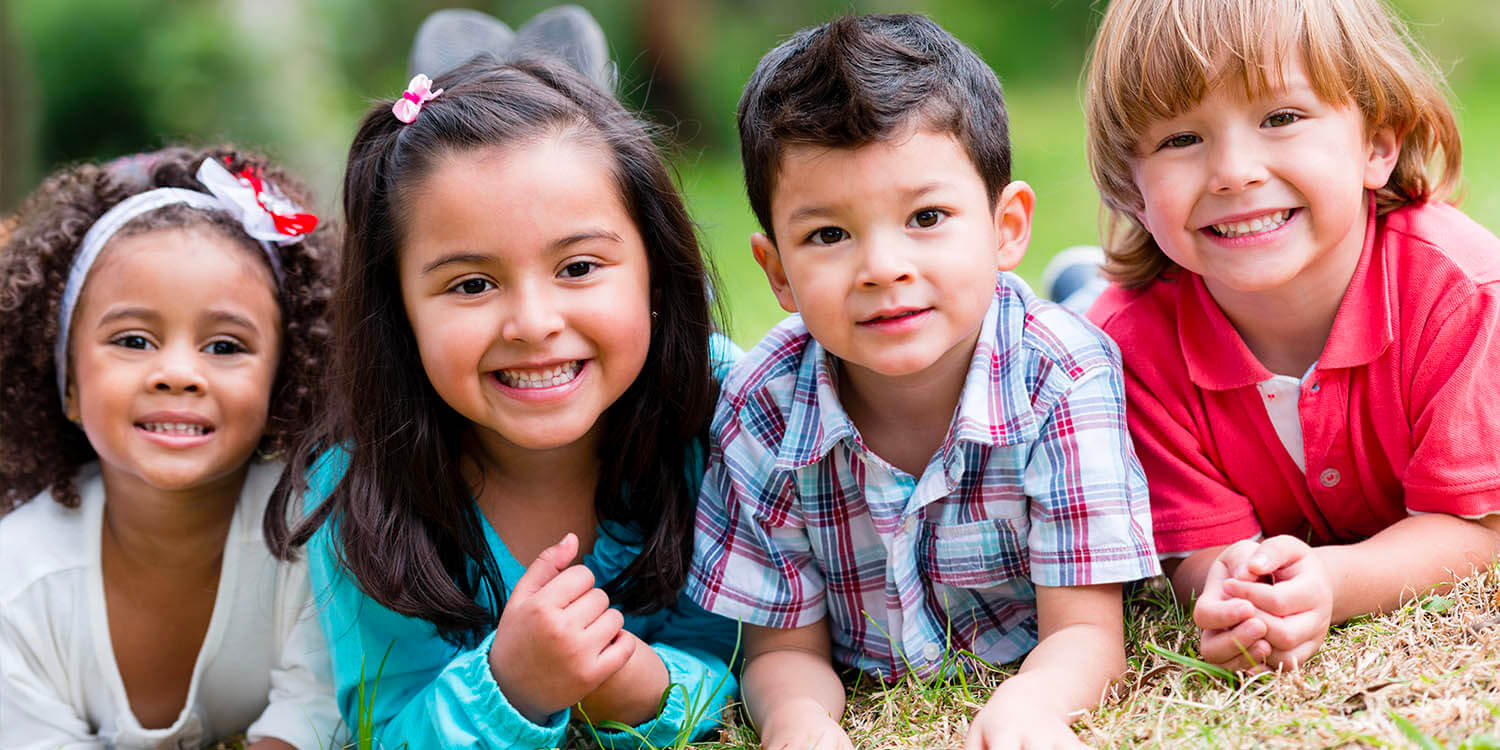 Only Early Learning Centre is a Super Fun Daycare
Quality Daycare
Contact Us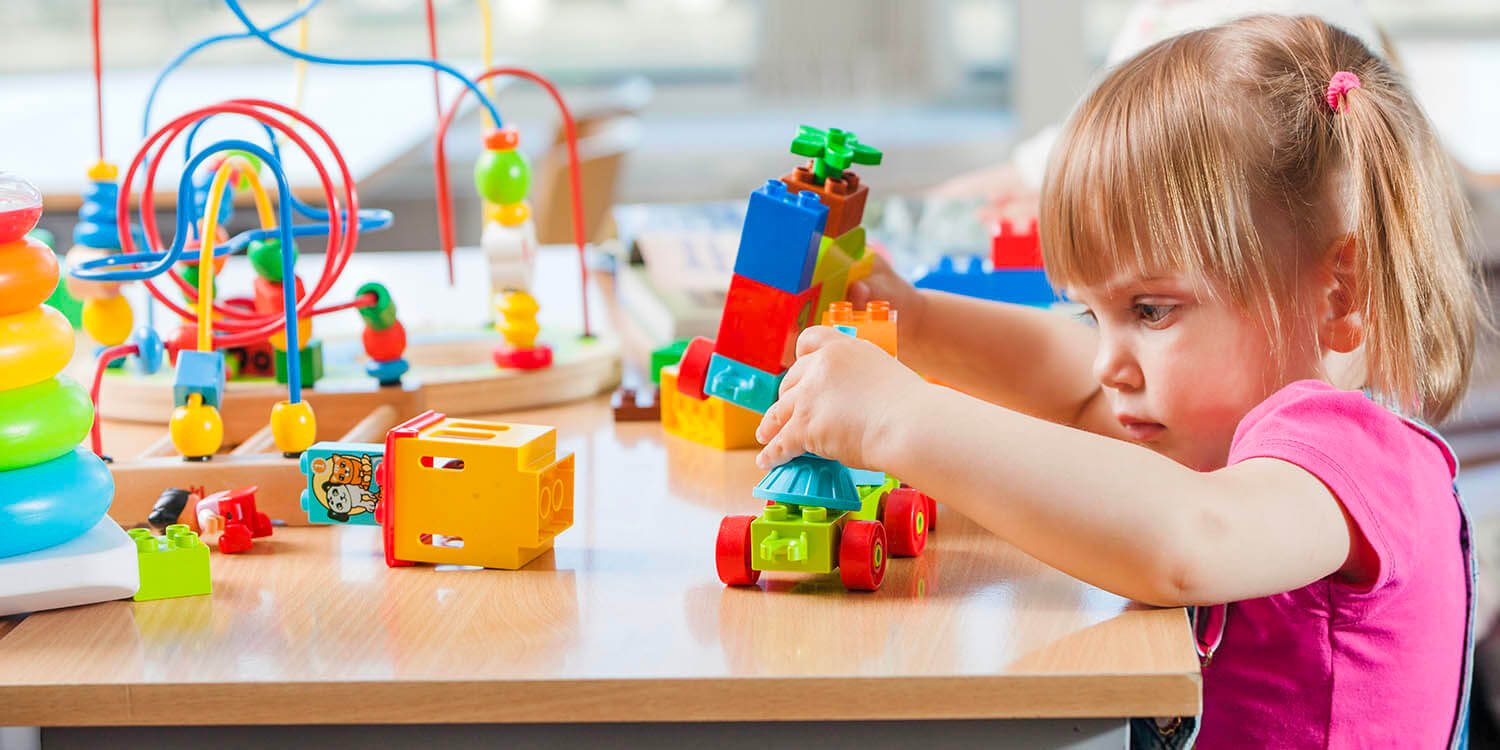 Only Early Learning Centre is a Super Fun Daycare
Contact us Today
Contact Us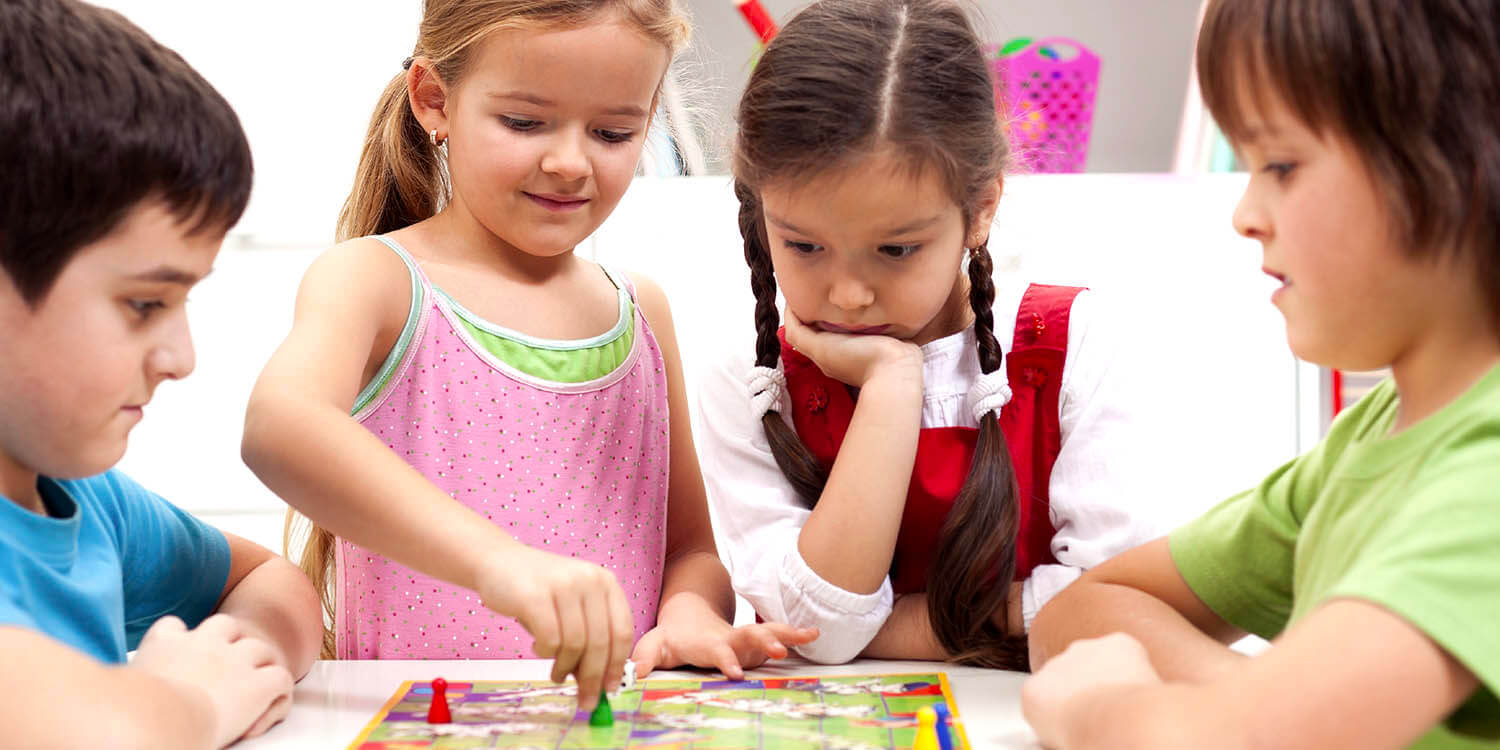 Only Early Learning Centre is a Super Fun Daycare
Colorful & Fun
Contact Us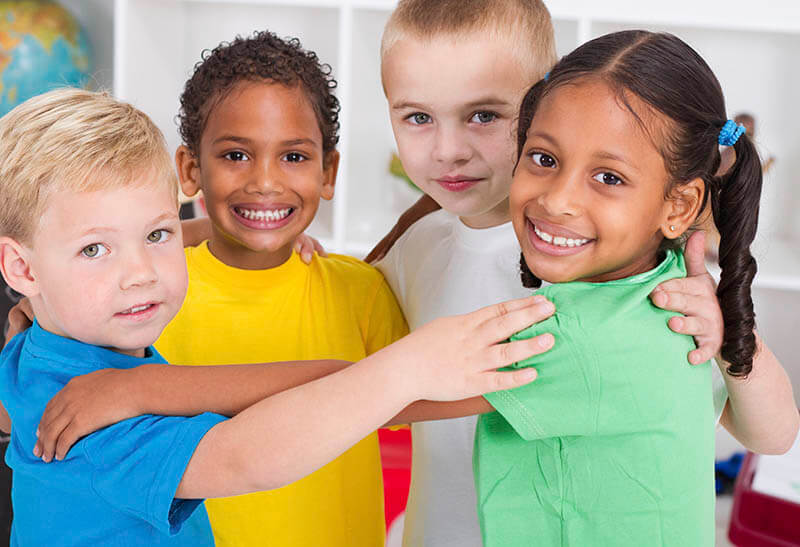 High Quality Education and Care
Only Early Learning Cantre provides Education and Care programs for children aged 6 weeks to 6 years. We have children engaging in developmentally appropriate programs across 5 learning rooms as well as a generous outdoor environment. We are open from 6:30am to 6:30pm, Monday to Friday. We operate for 52 weeks of the year, only closing on Public Holidays.
Our rooms are divided into five different age groups, however prior to enrolment or transitioning, educators at Only Early Learning Centre will spend time and work with families to determine where your child's Educational and Care will best be met. On top of the Education and Care program in each Learning Room, Only Early Learning Centres provides all children with the opportunity to participate in our daily Bi-lingual Mandarin Program.
Discover Our Service
Our education and care programs is offering developmentally age appropriate learning activities for all ages. For more information, please head over to Our Programs section. We would love to have the opportunity to show you around our service so please contact us today!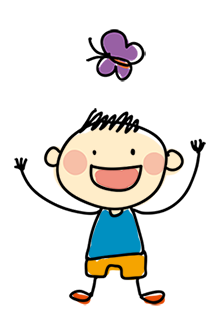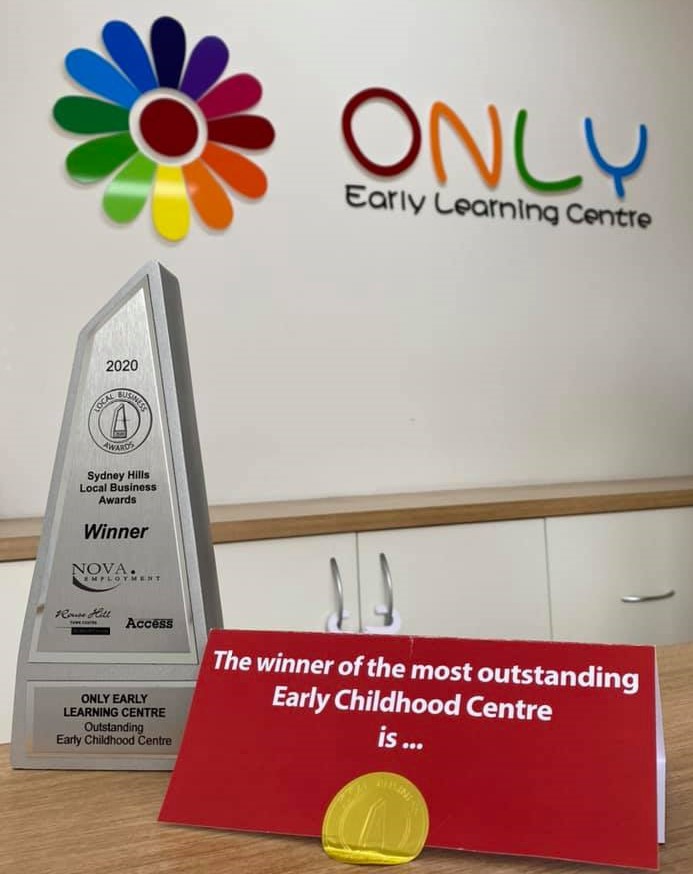 Only Early Learning Centre
Only Early Learning Centres have a strong emphasis on supporting families and children through their Early Education journey. Our business provides high quality Education & Care Programs in a Long Day Care setting for children ages 6 weeks to 6years. We provide comprehensive Educational Programs inclusive of Transition to School preparation and a large emphasis on Emotional recognition and self regulation. We believe in a holistic approach inclusive of family and community involvement. The Centre philosophy is strongly based around attachment theory and we incorporate self-regulation & emotional intelligence building into its daily curriculums. Educators take on a play-based approach with strong emphasis on intentional teaching strategies to help the growth and individual development of all the Children across the Service. Our journey began in 2016 when we opened our first centre 
Only ELC Norwest
and since then we have continued to provide high quality care and education into our Norwest service. Most recently Only ELC Norwest won the most outstanding Early Childhood Centre Award in 2020. In 2021, we opened a brand new purposed built centre opened at Rouse Hill to continue our success story. And we believe there will be more to come in the near future.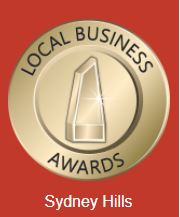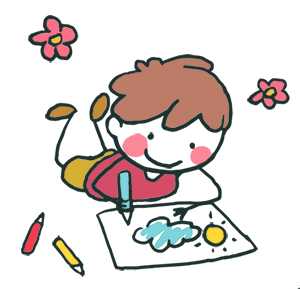 Our Children, Our Community, Growing Together
Acknowledgement of Country
Our Centre Philosophy
Attachment Theory
The Circle of Security
Our Vision
Acknowledgement of Country
We acknowledge the traditional custodians of this land on which we learn and play. We pay our respects to the Elders past, present and future, or those who may be here today. We touch the sky of the Dharug Nation, we touch the ground of the Dharug Nation, we touch the hearts of the Dharug Nation.

Our Centre Philosophy
Attachment Theory
The Circle of Security
Our Vision
Questions, Feedbacks, Comments? 
Send us a message anytime. You tell us. We listen.