At Only Early Learning Centre our Educational Curriculum, Programs and Transition to School Program is based on The Early Years Learning Framework, current research and Child Development Theories, Educator knowledge and experience, ongoing Professional Development and child, family and community needs and input.
A Play Based Learning Approach
Play based learning provides active exploration that assists in building and strengthening young children's brain pathways. We aim to provide play based opportunities for children to explore, identify, negotiate, take risks and create meaning. Through play, babies and young children explore and learn to understand the world around them as they come to communicate, discover, imagine and create. We believe that our role as Educators is to be responsive, and scaffold the children in their play experiences. We respond to children's ideas and play, and extend children's learning through open-ended questions, interactions and feedback. Our Play Based Learning Approach focuses on fine motor skills to enhance writing development, problem solving, sorting and matching skills, hand eye coordination, spatial awareness, balancing skills, design and inventive skills, early math and science concepts, creative expression, confidence building, letter exploration, communication building, extending on vocabulary and negotiation.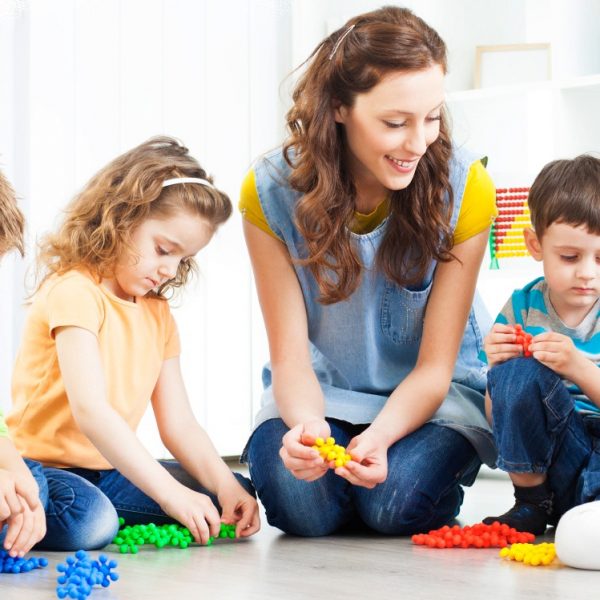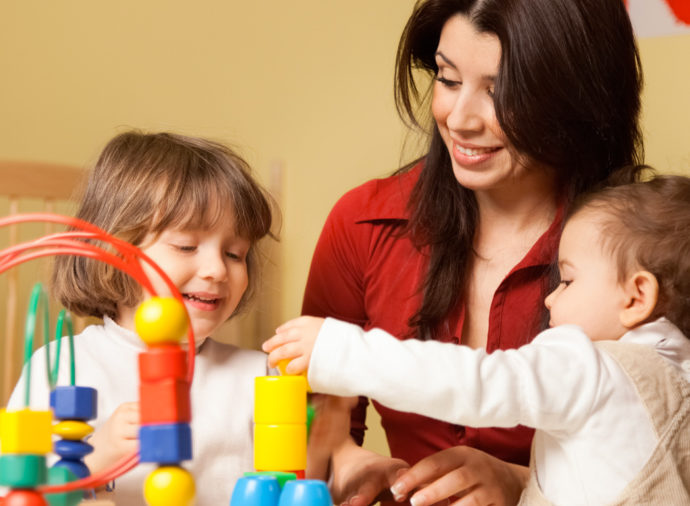 Only Early Learning Centre aims to provide a high quality care and educational program for each child. Our curriculum is focused on a holistic development and as such attends to the social, emotional, physical, language and intellectual development of each child. When planning the curriculum, we keep in mind that effective learning usually occurs over time as children practice and master new skills, concepts and techniques. Educators plan for children to have repeated opportunities to use materials and resources, to engage with new ideas or knowledge, and to develop their skills and understandings to allow for richer, deeper and more meaningful learning.
At Only Early Learning Centre we understand the importance of self-regulation skills with regards to learning and development and work towards building children's ability to effectively regulate their emotions. We offer opportunities for children to build self-regulation skills through interactions with calm adults who provide safety and security, having predictable routines and clear boundaries, being listened to and acknowledged, role modelling, discussing the names of feelings, having adult support when they are dis-regulated and having unstructured tie to play and learn at their own pace.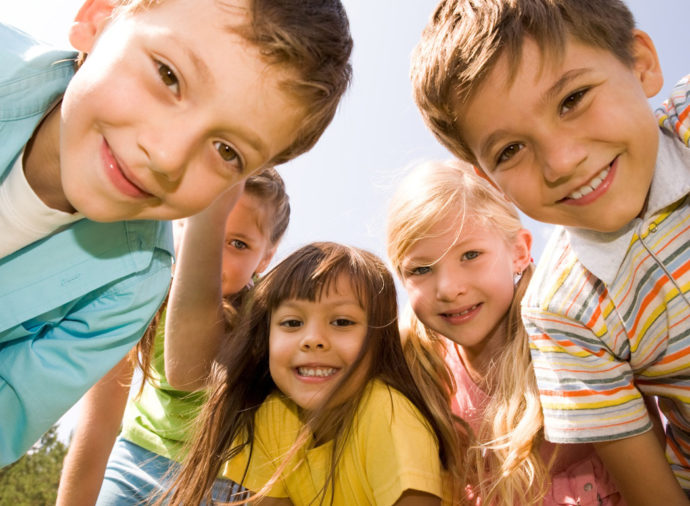 At Only Early Learning Centre we believe that building relationships and working in partnership with families enables us to achieve the best outcomes for children. We aim to create relationships with families that build on the strengths of each others knowledge and create a smooth transition between the centre and home. We achieve this through daily contact between families and educators, home experiences and weekend sheets, parent and family comments, family trees and family experiences.