Our Children, Our Community, Growing Together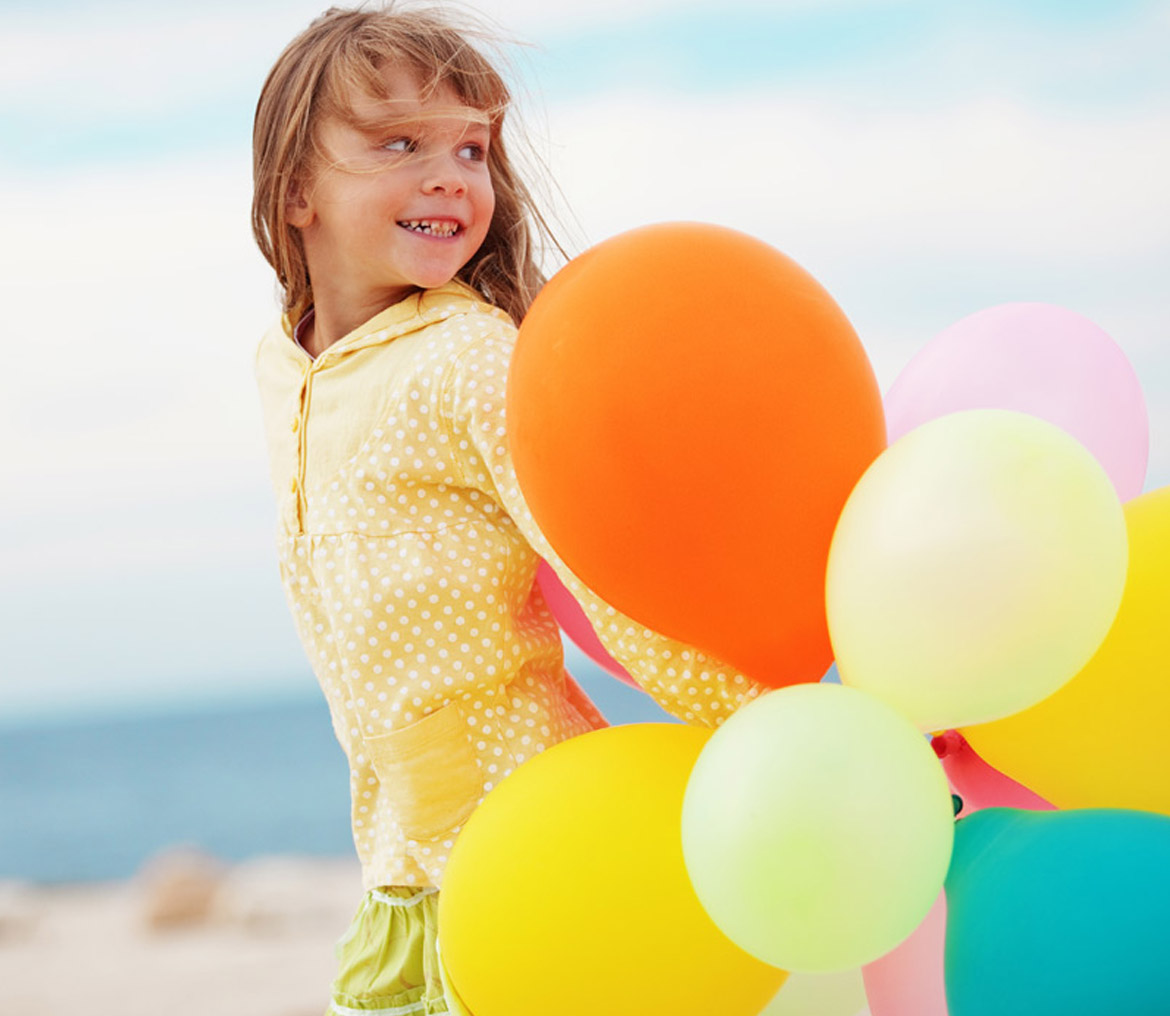 The Management Team and Educators at Only Early Learning Centre, recognise the importance of developing self-regulation skills throughout the Early Childhood years. We embed experiences and discussions about self-regulation into our daily programs, throughout all of our learning rooms. Below are some links that families can use to build their own knowledge on self-regulation and provide some information on how it is included with the children and educators at our centre.
Below is an interview with Dr Stuart Shanker that delves deeper into Self Regulation and how respond to a child who is over excited, stressed or who can't regain control over thier emotions.