Traineeship Opportunities
At Only Early Learning Centre we are always looking to meet enthusiastic, passionate people to join our Traineeship program. We have a designated Traineeship Coordinator, who is always available to assist our trainee's through both the study side and the practical side of the traineeship. We do try and give our trainee educators experience in all of the 5 learning rooms at the centre and we work hard to ensure that our trainee educators complete their qualification with confidence and competence in all areas of Early Education.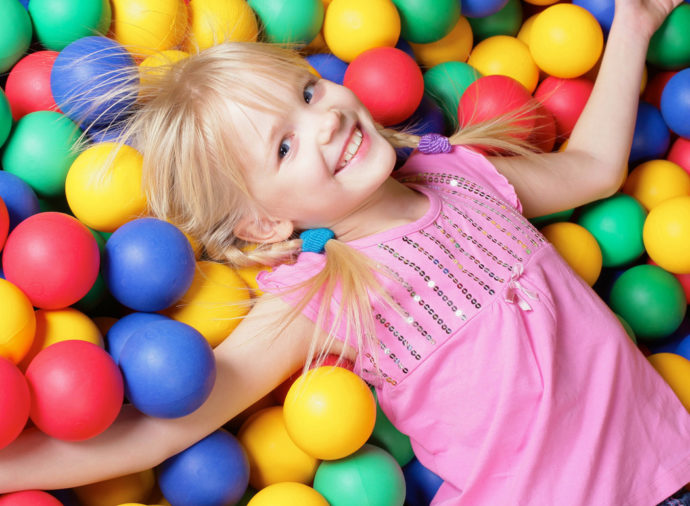 What we can offer our Trainee Educators:
Support for a healthy work life balance
A focus on Professional Development
Career advancement opportunities
Supportive team environment
Great mentoring
Complimentary uniform
If you would like to express your interest in a Trainee position at Only ELC, please fill out the below form and one of our managers will be in contact as soon as possible!
Trainee Expression of Interest